---
Tea People
Written by Mere Moto on January 13, 2022
Tea believe it or not, is the most consumed beverage in the world. I always thought that it was either coffee or beer.
In fact there are a few celebrities that have been known to love their tea very much.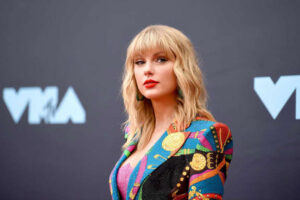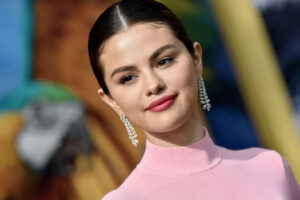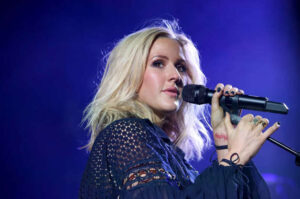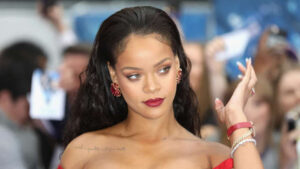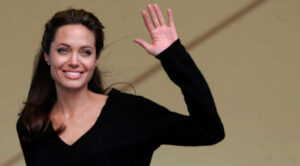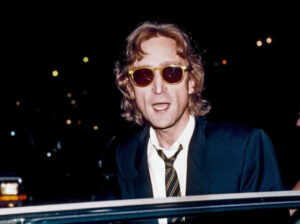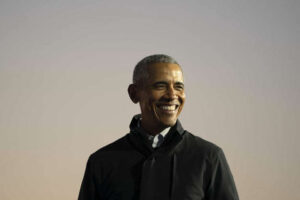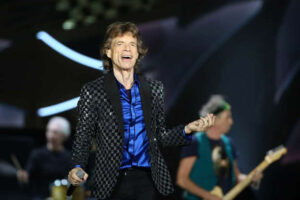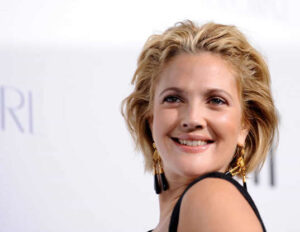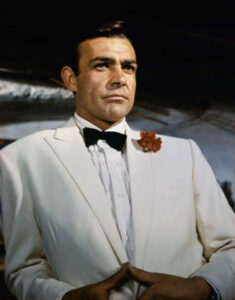 These are some of them and they all have their own reasons for loving a good cuppa tea. From it being their healthy secret to protecting their voice and that it just helps them to relax from Taylor Swift, Selena Gomez, Ellie Golding, Rihanna, Angelina Jolie, Lady Gaga, John Lennon, Barrack Obama, Mick Jagger, Drew Barrymore and Sean Connery.
So if you love you tea you are not alone.
PC: msn.com
---
Reader's opinions
---