---
Climate Change: The World We Give Our Children
Written by Alex Elbourne on September 8, 2023
The islands of the Pacific are the smallest emitters of carbon dioxide in the world but the effects on us are the greatest. According to Tiana Miller, the pictures below tell a very, very powerful story of how climate change affects us and will affect our children even more. This is what she posted on her Facebook page:
These people were photographed underwater off the coast of Vanualevu. An ongoing global series by Nick Brandt potraying people impacted by environmental degradation and destruction. This third chapter focus on South Pacific Islanders (Fiji) impacted by rising oceans from climate change. So glad my family got to be a part of this. Insert: baby sister Sarafina Miller and brother Keanan Hazelman and my little first cousins. My favorite is of my baby sister holding her brother and of them on bed.
The pictures tell a story of what could be our world not too far in the future.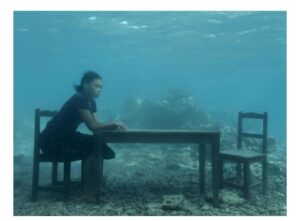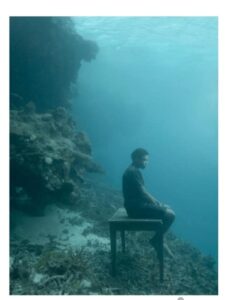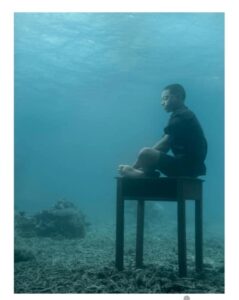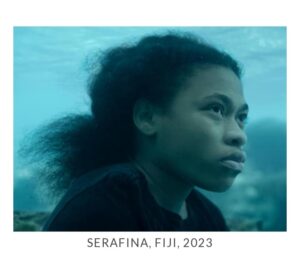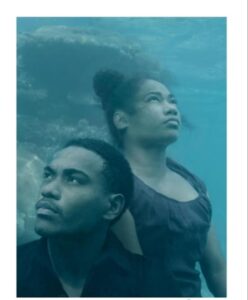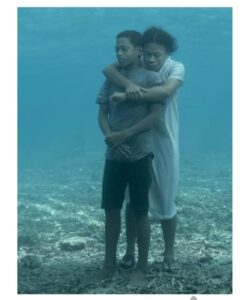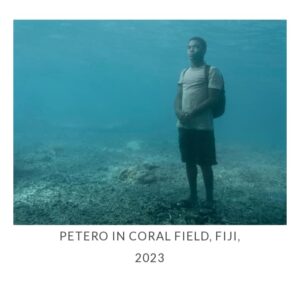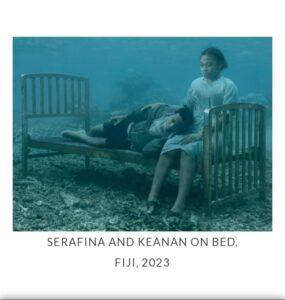 The 2 biggest emitters of CO2 in the world are China, the United States and India. From deadlier cyclones to affecting our food supply it is clear that we are the most vulnerable in the world to climate change. The video below makes it clear that we are at a, if not, past the tipping point and photos above draw the eyes of the world to our plight.
Behind The Scenes: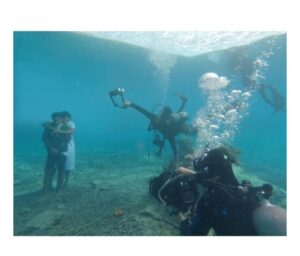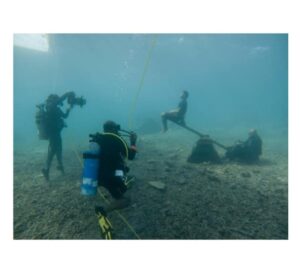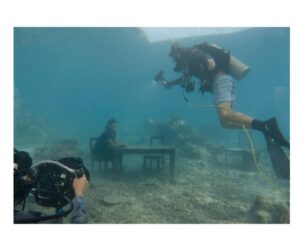 ---
Reader's opinions
---