---
GRACE ROAD GROUP FIJI PRESIDENT DANIEL KIM IN IMMIGRATION CUSTODY
Written by Alex Elbourne on September 9, 2023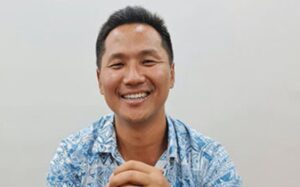 Daniel Kim, the president of Grace Road which has been described as a doomsday cult by South Korean law enforcement officials is now in immigration custody according to Immigration Minister Pio Tikoduadua. This is after he was declared a prohibited immigrant.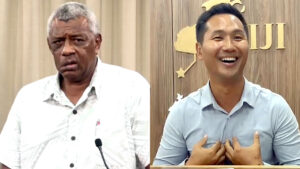 Tikoduadua confirmed yesterday that Daniel Kim was on the run after his passport was nullified by the Korean Government, and the Fijian Government stated that it was unable to locate him.
Tikoduadua said 7 other people from Grace Road in Fiji were wanted by the Korean Government and this included Acting Grace Road President Sung Jin Lee, Nam Suk Choi, Byeong Joon Lee, Jin Sook Yoon, Beomseop Shin and Chul Na.
Also on the run is Jin Sook Yoon.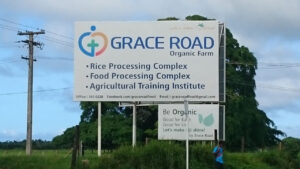 The group, which also describes itself as a church has been embroiled in controversy over the years with questions now also being raised as to why they were allowed to operate in Fiji for so long.
---
Reader's opinions
---