---
Wearing Masks Now Optional
This morning, as I was halfway down the driveway making my way to work I realised I forgot my mask. So I quickly dashed into the house to grab it as the taxi waited. It wasn't until I reached work that I realised that this was no longer mandatory.
I never thought I'd see this day come so soon! In case it slipped your mind like it did mine this morning, let me remind you that as of today the wearing of masks is optional. No longer do you need to get creative and hide the fact that you wearing your mask incorrectly.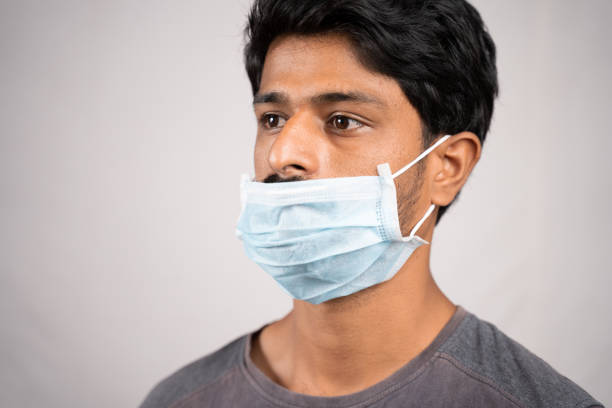 Last night, while making the announcement for the 2021/2022 Revised Budget, Minister for Economy, Aiyaz Sayed-Khaiyum said it was up to people to apply more than two years of experience we have with Covid to do what makes them feel comfortable and safe. Translation, it's entirely up to the individual if they want to wear a mask or practice social distancing!
Some of us a celebrating this decision whilst others are still reserved on celebrating too soon.
What's your stance?
---
Reader's opinions
---