---
Ukraine flood disaster: landmines floating in water and Russian troops shooting rescuers
Written by Mere Moto on June 13, 2023
Ukraine's Kakhovka dam burst and floods part of the country particularly down river.  When the dam burst authorities knew that it would be a disaster.
As reported by the BBC, the Kakhovka dam is so gigantic that locals refer to it as the Kakhovka Sea.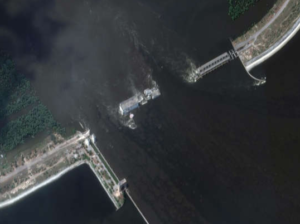 The destruction of the massive dam released vast amounts of water downriver, reaching 75km or 45 miles to the western city of Kherson.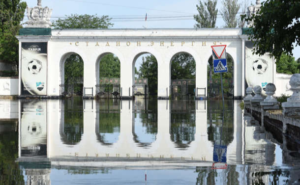 There were entire villages underwater.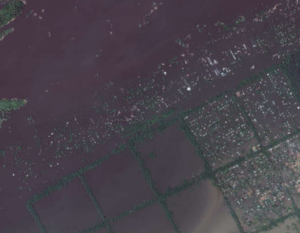 Meanwhile in a plot twist reports surfaced  that rescuers were being shot at by Russian soldiers. Several media outlets had reported that Ukrainian President Volodymyr Zelensky said  that Russian soldiers have been shooting at the Ukrainian rescue workers attempting to help those in the flooded areas near Kherson that are occupied by Russia.
Russia is being blamed but are denying the allegations.
While in the early stages of understanding why and how the Nova Kakhovka dam was destroyed and by whom, it's another clear example of the tragedy of Russia's war in Ukraine.
Credits: msn.com
---
Reader's opinions
---