---
THE NEW SHOW THAT'S BLOWING MY MIND
Written by Pate Narawa on March 27, 2022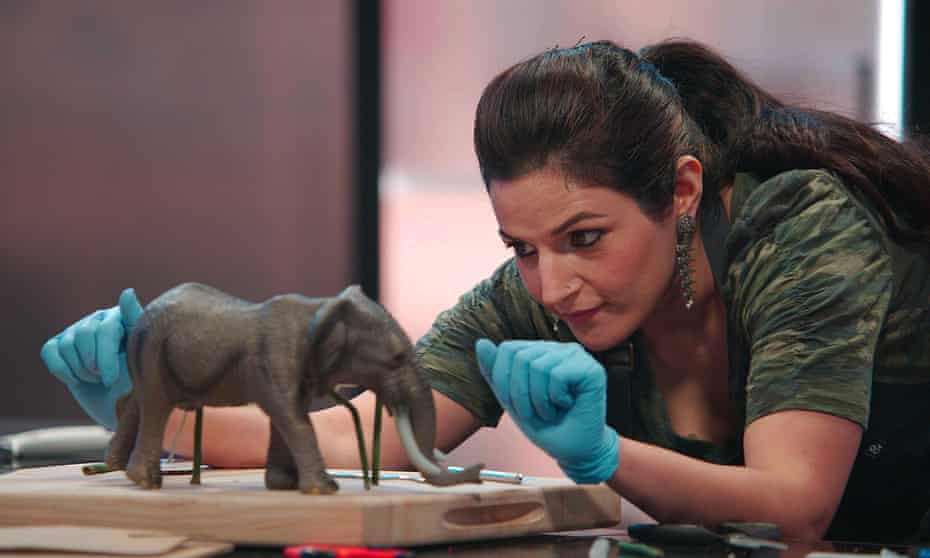 I have to admit that I'm a sucker for cooking shows or pretty much anything to do with food. So it shouldn't come as a surprise that I'm going bonkers over this show on Netflix.
The show simply titled "Is it Cake" is wowing people around the world with its simple charm and over the top creativity.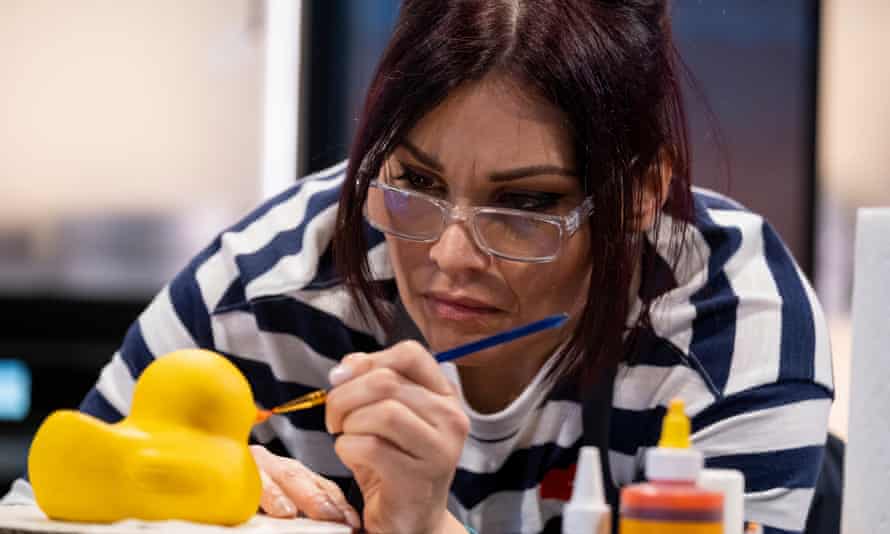 It pits bakers, not just any bakers, but competitive bakers that I'm pretty sure are magicians because the things that they come up with are just AMAZING!!
If you still do not believe me then check this out:
I am hooked and I hope that they make a second season.
---
Reader's opinions
---