---
Pokemon Go is a smartphone game that took the world by storm.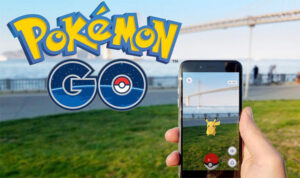 It is now also the reason that two US Police Officers are without a job.
Why?
They choose to go Pokemon hunting instead of responding to a situation that needed them.
According to an in-car recording of their conversation, it revealed that they had heard the call for help at the Los Angeles department store, but decided instead to drive off.
At the disciplinary hearings, they insisted that they had merely been discussing the game, and challenged Los Angeles city's dismissal.
California's court of appeal, however, did not believe their explanations and upheld their firings.
Well i guess that is what you get from choosing Pokemon over Police work which is your job and responsibility.
---
Reader's opinions
---