---
Maya Angelou is First Black Woman on the US Quarter
Written by Mere Moto on January 12, 2022
Maya Angelou is now the first Black woman ever to appear on a US quarter. The late poet and activist's image is now on the US quarter that went into circulation on Monday.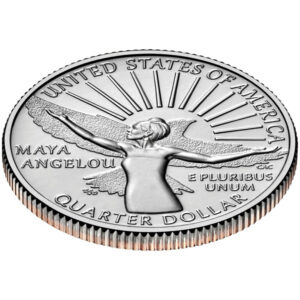 The quarter features an image of Angelou with her arms uplifted, a bird in flight and a rising sun behind her, with a portrait of George Washington on the "heads" side. The US Mint said the image of Angelou was "inspired by her poetry and symbolic of the way she lived".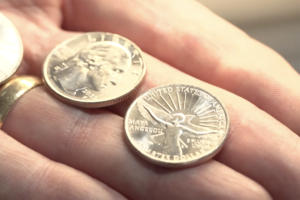 The Angelou quarter is the first in the US Mint's American Women Quarters programme.
PC and story: msn.com, reuters.com, usmint.gov,nypost.com
---
Reader's opinions
---