---
Deepfake videos are coming and we can never be sure what's real and what isn't
Written by Alex Elbourne on November 6, 2023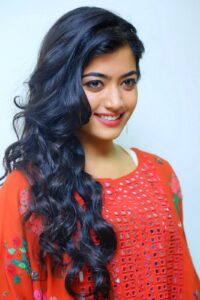 It's a video that has gone viral with millions of views showing Bollywood actress Rashmika Mandanna getting on to an elevator.
There's only one issue. The video is 100% what's called a "deepfake" which has been defined as "a video of a person in which their face or body has been digitally altered so that they appear to be someone else, typically used maliciously or to spread false information"
The original video is of Zara Patel, a British-Indian girl with 415K followers on Instagram. She uploaded this video on Instagram on 9 October.
It may be a little hard to catch but Zara's face changes in to Rashmika's a few seconds in to the video. What's scary to consider is that this technology is just getting started and will only get better and better.
---
Reader's opinions
---