---
Adele Reveals 30 tracklist
Written by Mere Moto on November 3, 2021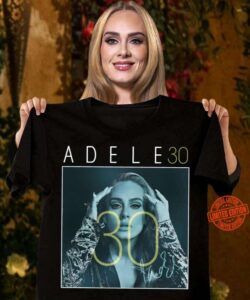 Adele has been called the master of slow reveal.
So we know her Album 30 is coming out later this month on November 19th. She has now revealed her tracklisting for the album.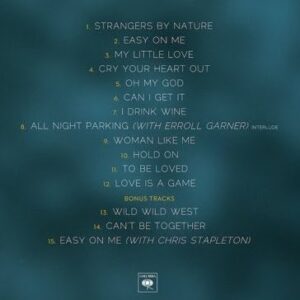 If the track names are anything to go by they are relatable.
"I've learned a lot of blistering home truths about myself along the way. I've shed many layers but also wrapped myself in new ones," she says in a statement that accompanied the album announcement.
"I've finally found my feeling again. I'd go as far as to say that I've never felt more peaceful in my life."
I am looking forward to listening to Track 7 titled " I Drink Wine"
---
Reader's opinions
---