---
Year 8 Extra Lessons in Newton, Nasinu is a perfect example of community support systems
Written by Alex Elbourne on October 25, 2023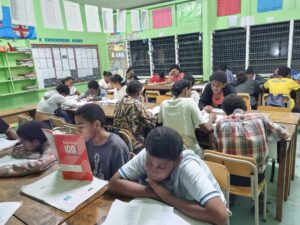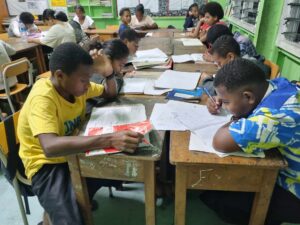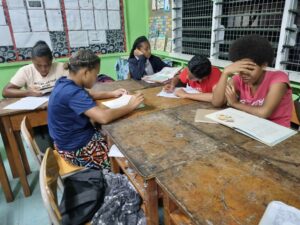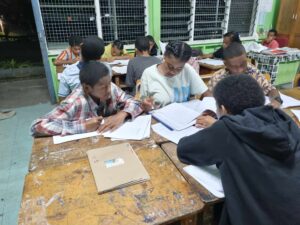 The Nasinu suburb of Newtown or "Taonivou" as it is affectionately known as to those who live recently launched a grassroots program aimed at helping Year 8 students from Newtown and nearby communities in prepping for the upcoming Fiji Eight Year Examination. With teachers graciously taking time to help prepare the students for this major external examination and parents preparing a small tea for them after their lessons, the suburb, which has a reputation for being a home to criminal elements is teaching all of us a lesson here that we cannot judge a book by its cover or a whole area by a few bad elements.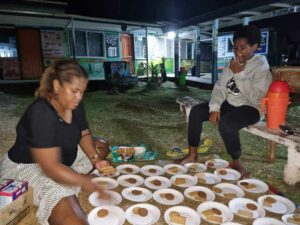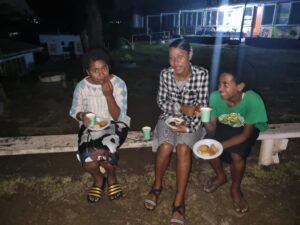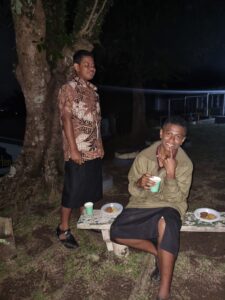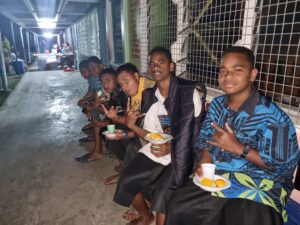 As one of the residents Aliki Bia posted on his Facebook page a few days ago
Investing in the Education of our Children!!!!
4th Day – Newtown Community Education Program!!!
Prepping our Class Eight Students for their FEYE
And as always, such an undertaking would not be possible without the ever present support staff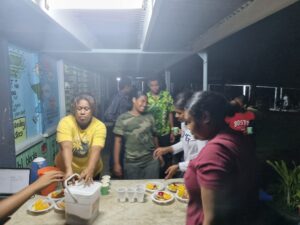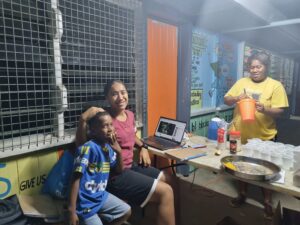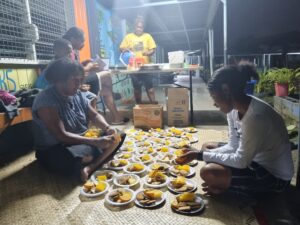 In Taionivou, these Newtown Kiddos are certainly being equipped to tackle their FEYE and we wish them all the best.
---
Reader's opinions
---