---
WHAT IS TWIXMAS?
Written by Mere Moto on December 29, 2022
Simply put it is the day between Christmas and New Years.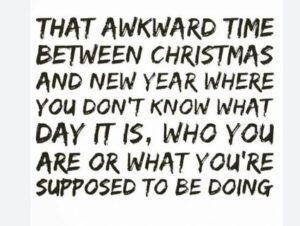 Around the time when we are not too sure of  what we are doing, our plans and even what we what to do in the new year. Really is just a very confusing time.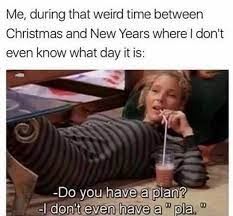 Where does the word originate from? Twixmas is thought to be a combination of an old English word, betwixt, which means between, and Christmas.
So what have you been doing for Twixmas. I hope this kinda explains how i am sure most of us are feeling right now.
PC: Google
---
Reader's opinions
---