---
THE MATRIX RESSURECTIONS DROPS SECOND TRAILER
Written by Pate Narawa on December 7, 2021
18 years in the making.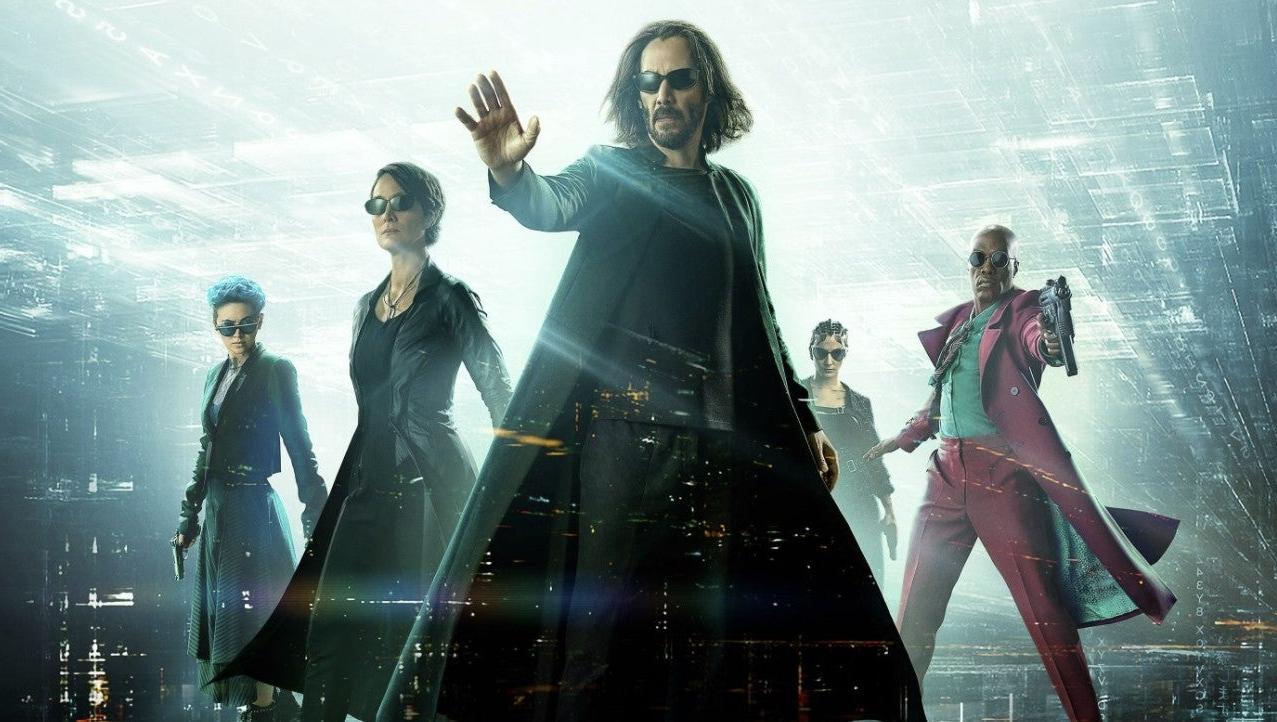 19 more days till we see The Matrix Resurrections in theatres here and they've just dropped the second trailer.
With this second trailer, we see a bit more. There were even glimpses of Agent Smith played by Hugo Weaving in the first 3 movies, does this mean he is returning in this one or are they just cameos/flashbacks?
Let me know what your thoughts are, here is the trailer:
Is this the first movie to ever drop on a Sunday? The Matrix Resurrections is showing in cinemas here on Sunday 26th December.
---
Reader's opinions
---