---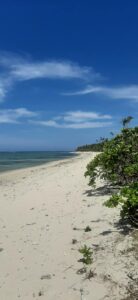 So since there has been a little ease in restrictions and travelling around the country my friends and I have decided to get out and about and enjoy some of the scenery, activities and local rates and specials offered particularly by the hotels.  Now as we know they have been pretty much at a stand still with the COVID situation and are now slowly starting to pick up on businesses.
Last weekend my friends and I went along the Coral Coast.
Our first stop at one of the activities venue was such a great experience. The great vibes of the staff and guides were so great and they made the experience awesome we now are planning on making a return trip for the full activity deal. We were sold from the minute we got there.
The next stop at a hotel on the Coast did not get off to a great start. Upon check-in the reception we got was a big contrast to the last place we were at. So much so that we contemplated changing hotels. We however decided we would give them a chance and the drop in service was picked up by the activities team, the bar and restaurant team. Now they were the ones that convinced us that we made the right decision not to change hotels.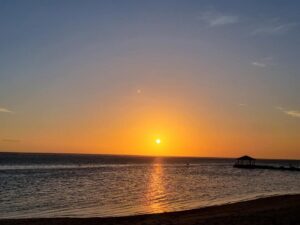 The sunset was beautiful and the beach and sights are beautiful and one should experience it. However, it may not be experienced by most if the local treatment is given to guests.
Now while I would like to support the Tourism Industry I feel that our people on the ground particularly the front line people need a little reminder that it's always our Fijian Hospitality and Service that keeps people coming back and that should be given to all guests. Particularly now as we get ready to open our borders to the rest of the world.
---
Reader's opinions
---