---
A Tina Turner look alike is being sued for looking too much like Tina
Written by Mere Moto on November 14, 2021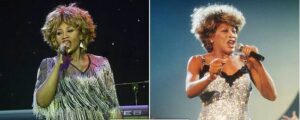 Tina Turner fans base is huge and there are many Tina look-alikes that do shows around the world.
One particular one in Germany is called "Simply the best" a tribute show that features Dorothea 'Coco' Fletcher as Tina Turner is being sued for looking too much like Tina Turner.
According to reports, Tina's people think that Coco looks too much like the younger Tina and people may start assuming that Tina has given her blessings to the tribute show.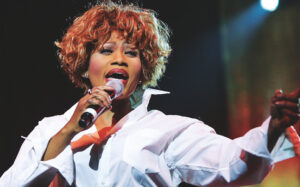 The case has now reached Germany's Federal Court of Justice, where a decision is due in February 2022.
Now don't get me wrong but I love Tina Turner and I am a big fan but why would she feel threatened to the point of filing a lawsuit against someone performing a tribute show to her in Germany.
But one has to agree that the resemblance is uncanny.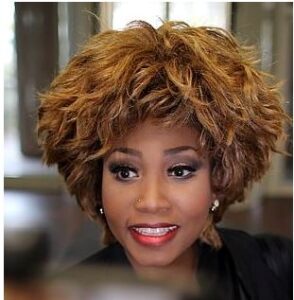 ---
Reader's opinions
---