---
A father in Wigan, Greater Manchester, pledged to do anything for his 'miracle' daughter when she was born
Eleven years of infertility, 10 rounds of IVF, "Indie" the name of their 'miracle child' was their final hope before they decided to end their IVF treatment.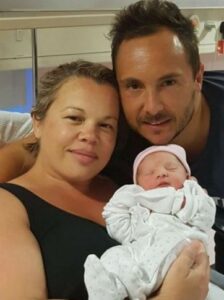 Pledging to his daughter that he would do anything for her, Indie asked her dad if they could walk the dog around the neighbourhood wearing princess costumes. Without having any second thoughts, David puts on a cinderella gown and together with his daughter, the owner of the glass slipper paraded along the street
Neighbours and friends around the neighbourhood took pictures and videos of the two as they walked their dog. Local kids quizzed him about his outfit, but he brushed off the embarrassment as 'part of his promise' to his daughter – but other parents have hailed him as 'amazing' on social media.
David said: "We're fairly old parents and I want to cherish every moment with her. I hope she'll remember her dad walking around wearing a dress."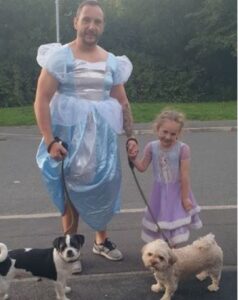 Indie was living a happily ever after fairytale ending as her and her dad skips down street in Cinderella gown thanks to her cheeky demand.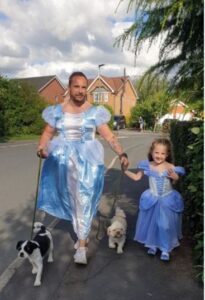 Credits: mirror.co.uk
---
Reader's opinions
---