---
Adele reveals 'addiction' to collecting light-up miniature Christmas villages
Written by Mere Moto on August 7, 2023
Adele says she's 'addicted' to collecting light-up miniature Christmas villages despite there still being months until the festive season.
The singer, 35, spotted the decorations on online auction site eBay where they are sold by US store Department 56 for between £30 and £90 apiece.
However, she has now bought so many of the items that she's running out of plug sockets for them at her sprawling Los Angeles mansion.
According to the Mirror, she told the audience at her Las Vegas residency: 'You're going to think I'm an old woman. I went on eBay and suddenly discovered light-up miniature Christmas villages. I went a bit crazy. I've spent a lot of money.'
She added: 'Then I found a Dickens one with loads of London landmarks. I got a bit addicted… really, my main goal is to figure out some kind of socket situation to plug in all the wires.'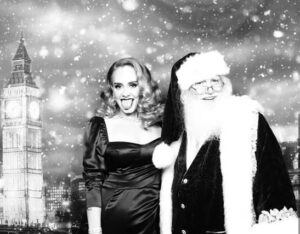 It comes after it was reported Adele cries before and after each of her Las Vegas residency shows as she feels so 'deeply connected' to the 'sentiments and feelings' of her fans in the auditorium. 
But it is claimed Adele feels a variety of emotions coursing through her during her performances, with the star often feeling so overwhelmed that she's moved to tears.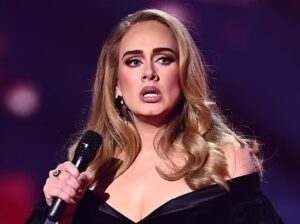 Credits dailymail.co.uk
---
Reader's opinions
---