---
THEMED HOLIDAY DESTINATIONS
Written by Lola Narawa on October 19, 2022
When planning holidays now. people no longer want to go to destination with a beach setting or one with just picturesque views .
More and more people want to experience something either then living in a hotel room.
Themed holiday destinations are becoming a major hit in the tourism industry because of this.
And surprisingly there are alot of themed destination stays available.
To name a few we have the
1)Kelebek Cave Hotel
2) Londolozi Tree Camp
3)Ice Hotel Norway
Here are some images from the above hotels
Kelebek Cave Hotel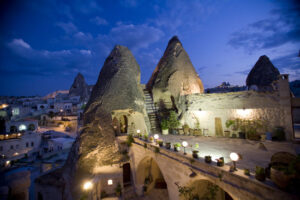 Londolozi Tree Camp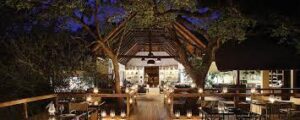 Ice Hotel Norway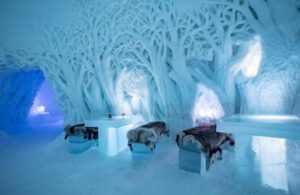 ---
Reader's opinions
---