---
The workout routine getting Mark Zuckerberg 'shredded'
Written by Mere Moto on July 14, 2023
While you may know Mark Zuckerberg as the awkward founder of Facebook, this CEO is getting hardcore with his workouts. "His neck swells wider than his jaw. His shoulders are capped with muscle. His forearms bulge. He looks — to use a scientific term — completely shredded," declared the New York Times in June 2023.
While Zuckerberg has been known to shy away from the center of media attention, he's growing bolder. He clearly wants the world and, probably a fellow billionaire, to know what's hiding under his basic tee-shirts. On July 12, he uploaded what some may classify as a "thirsty" picture flaunting his beefy six-pack and toned arms.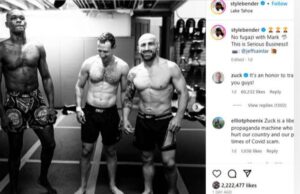 At 6'1 and weighing 190 pounds is the new Twitter CEO Elon Musk. In the other corner is Zuckerberg, coming in at 5'7 and around 155 lbs, according to TMZ. In June 2023, Musk famously challenged Zuckerberg to an MMA cage fight. Zuckerberg has gladly accepted. Whether it will actually go down remains to be seen.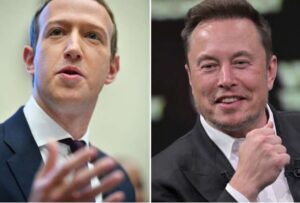 From computer nerd to elite athlete
The social media king has enjoyed running, fencing, and surfing over his adult life. But bored during the pandemic, started training in Brazilian jujitsu, a martial art that forms part of the basis of mixed martial arts (MMA).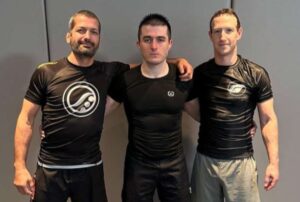 With that being said who do you think will win Elon Musk or Mark Zuckerberg.
Credits: msn.com
---
Reader's opinions
---