---
Team Bonding and Fijiana XV's preparation continues
Written by Mere Moto on November 25, 2021
Creating a bond in a team is not an easy task. You have people with different personalities, experiences and views. Getting them to gel is not always easy.
Fijiana XV's team took to the water today for an early morning session with the Fiji Outrigger Crew, Takia and USP paddlers. It was a little change of training and scenery for the girls but it was well worth it. A new experience for most of them but already they would like to do it again.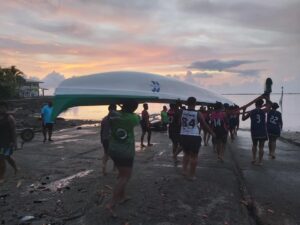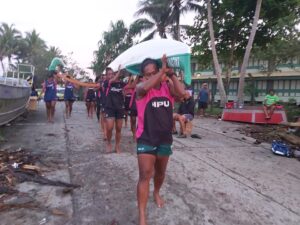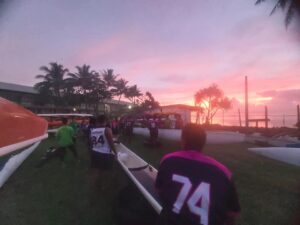 It was the full experience of getting the canoes from land and carrying it to the water.
A quick demonstration and safety briefing and they were on their way to sandbank a return trip of about 6km.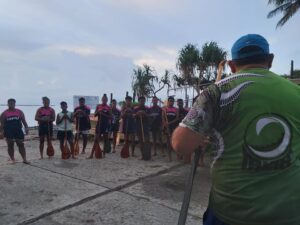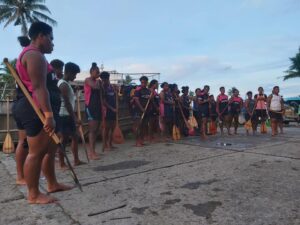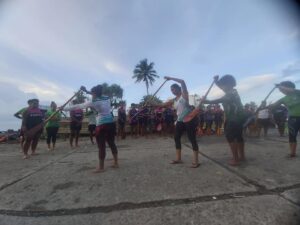 Though it was a different sport it still required the qualities from rugby in communication, teamwork and all while having fun and creating a bond off the field.
The management team and coaches also got in on the fun.
Fijiana XV's team are preparing for Super W next year as well as test matches and this is also preparation for World Cup in 2022 to be hosted in New Zealand and will be the first time for Fijiana to compete at the World Cup.
PC: Fiji Rugby, Pitas Picture , Eleina McDonald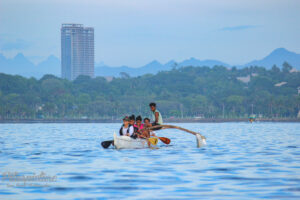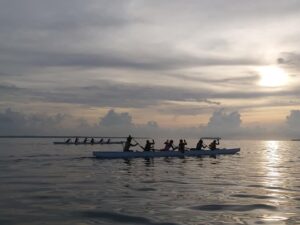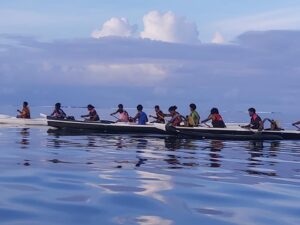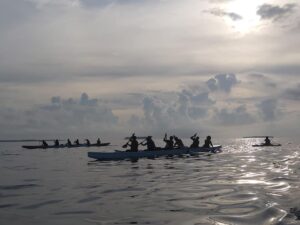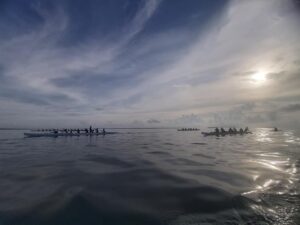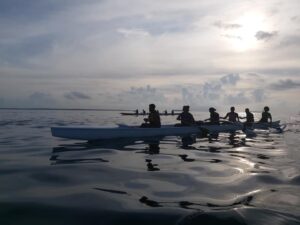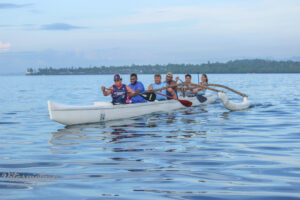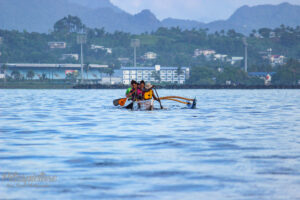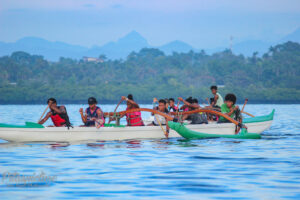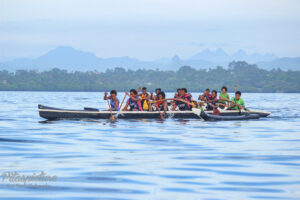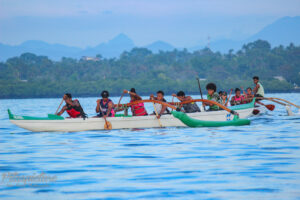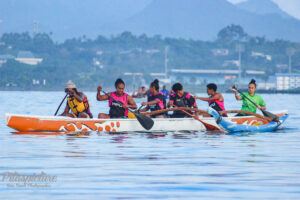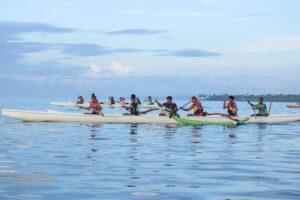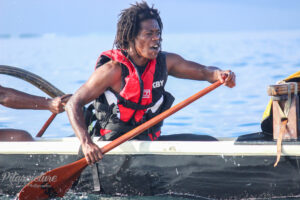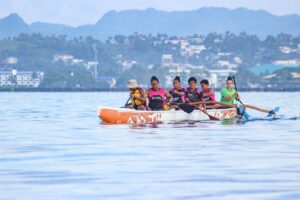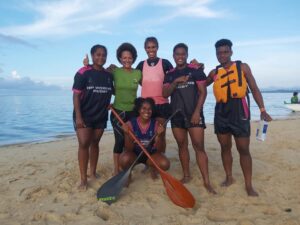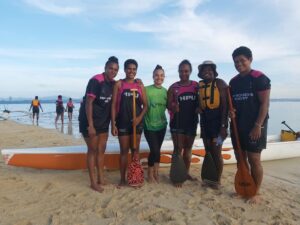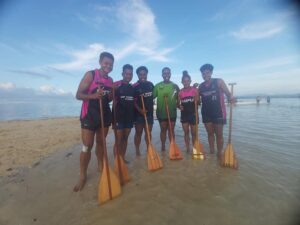 ---
Reader's opinions
---