---
Stress can make you do things that are out of character.
Whether you're a student or a working student, submitting a write up is stressful.
Here are some examples from online, don't worry this is no one from Fiji as far as I know.
A classic last minute trying to put things together. There a bound to be some very colourful words.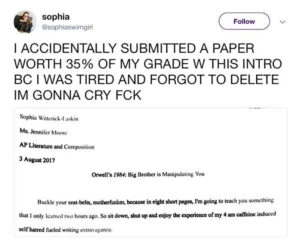 Then there is the running out of ideas and just wanting to give up.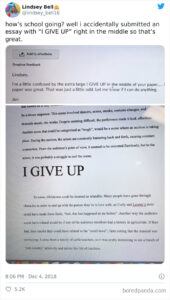 This one takes the cake. So stressed that youc can't even spell your name correctly and then have the same page numbers for all the pages.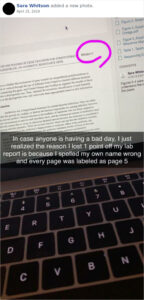 Stress surely makes you do things out of character. A word of advice no matter how tired and stressed you are check your work before submitting.
Credits: boredpanda.com
---
Reader's opinions
---