---
People from around the world pay lots of money to be able to see what we have right in our own backyard. Got reminded of this again over the weekend I managed to have a few hours with some friends and it was all that was needed to reset from the week and get ready for another week.
And with everything that has been happening, I think we need to be reminded of how lucky we are to be in Fiji to have nature around us and friends and family we can turn to.
It wasn't much just a little bit of sun,sea, sand and some refreshing "Bu" a quick hike and you just feel like a million dollars after that and ready to tackle things.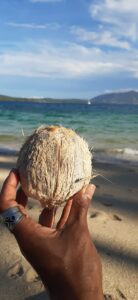 So a little reminder to us that we should appreciate the simple things and especially our own natural surroundings.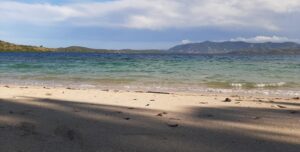 ---
Reader's opinions
---