---
MJ Passport Application up for sale
Written by Mere Moto on October 17, 2021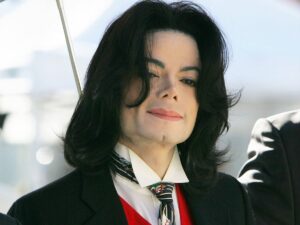 How much would you be willing to pay for a piece of Michael Jackson history.
Well i guess if you have pockets deep enough its $75,000.
It turns out that MJ lost his passport in 1990s and had to fill out an application for a replacement — and now that document is going up for sale at Moments In Time.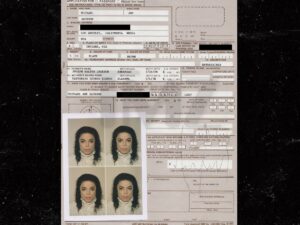 The application has  4 passport photos with all of his information. Even the pics  are a blast from the past – they're Polaroids.
MJ's information is complete with his occupation as "entertainer" and  his huge, sweeping signature.
---
Reader's opinions
---