---
Temperatures have been pretty high in Fiji for the past few weeks. I have heard a few people complaining and most saying they would rather that it snowed.
Now get this the Antarctic has temperatures going to -60°C and will freeze your food before you can get it to your mouth.
Take a look at some of these photos.
Would you like some noodles outside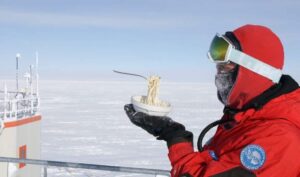 What about some eggs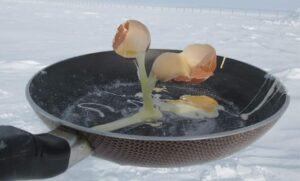 Anything else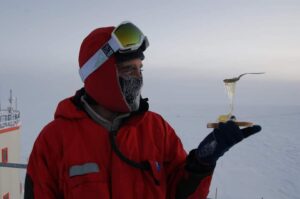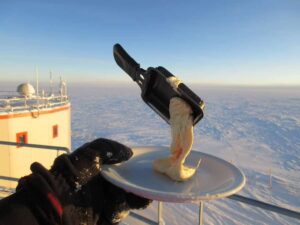 Well I don't know about you but I think I prefer our warmer tropical climate and food. What do you think?
PC: Earth Pictures (FB)
---
Reader's opinions
---