---
From Ever Given to Ever Forward
Written by Ateca Tukana on March 30, 2022
On March 23, 2021 there was a huge issue on the Suez Canal. A year ago, MV Ever Given rammed its bow into Asia, ran its stern onto Africa, and her midships straddled the Suez Canal for six days. It was estimated that because one container ship that seemed like a skyscraper built sideways, dammed up worldwide shipping and froze nearly $10 billion in trade a day.
The world was transfixed on the vessel that launched a thousand memes and choked off twelve percent of the world's trade.
Fast forward to March 13, 2022, the MV Ever Foward went aground departing Baltimore on its way to Norfolk, Virginia. What's the significance of the two ships? Well, they're owned by the same person – Shoei Kisen Kaisha.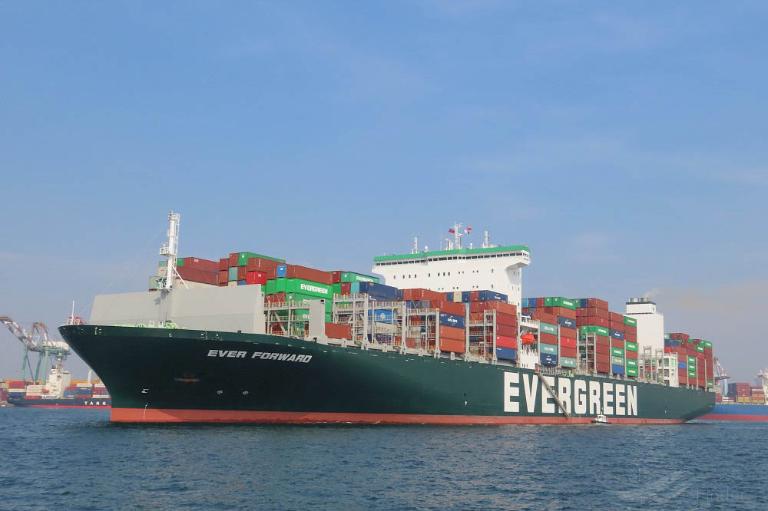 The MV EVER FORWARD has been grounded for more than 2 weeks now (at the time this story was published). The Coast Guard remains at work trying to refloat a massive container ship.
With the trend that Shoei Kisen Kaisha ships are setting, he better be naming his new ship "EVER STUCK"!!!
---
Reader's opinions
---