---
Cheat Codes
Written by Mere Moto on February 15, 2023
What are "cheat codes" ?
It's small things that you can do that can make your life better or easier. It's not actually 'cheating,' but the positive results can make you feel great and makes you feel like you're winning in life.
Some have shared these cheat codes. Here are a few you could try out.
Be polite to people who can help you over the phone. I've had people bend over backwards to help me just because I was nice.
If you're a parent and want to enjoy some time undisturbed use the cheat code "I'm gonna take a nap and when I wake up we'll all do chores together" on your kids. They'll want to let you sleep as long as possible to avoid doing housework, so they'll leave you alone to actually nap or do other things like read.
If you want an answer to something, don't just ask. No one answers. Instead you deliberately put in the wrong answer: "Is THIS how you do something? xyz". People just love to correct you. They just hate answering straight questions for unknown reasons.
Count to 5 before opening your mouth, does magic, sometimes you'll discover that you don't even have to open it.
If you want food to taste good, butter.
Books, they are the real cheat codes for life. in a few hours reading you get information that took years for the author to get.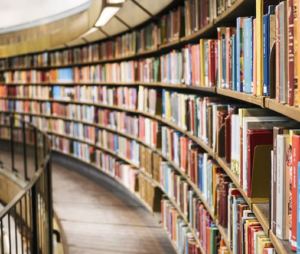 So those are just a few cheat codes to win a little in life.
Credit: boredpanda.com
---
Reader's opinions
---