---
When we think of celebrities we think big mansions and places like Hollywood and Beverly Hills. However, some celebrities live far away from these hot spot places and there are a few that love living on farms.
Here are some of them:
Russell Crowe
He owns a 500-acre ranch in Nana Glen, Australia, and raises more than 700 Black Angus cattle.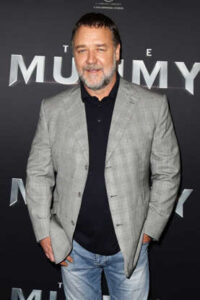 Brad Pitt
The actor admitted to love being a farmer after he and his then-wife, Angelina Jolie bought a US$60 million winery in France in 2012.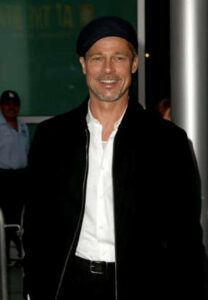 Jennifer Aniston
Aniston installed a luxurious chicken coop on her property in Bel Air and raises the chickens for eggs. "They're very social animals and they like it when you visit them with a cup of coffee in your hand," the actress told The Globe.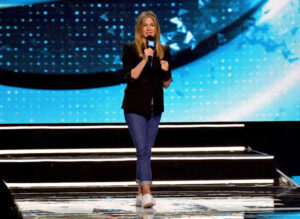 Julia Roberts
Roberts lives on a farm in Santa Fe, New Mexico, along with her husband and children. The family also owns chickens and grows some of their own food. Roberts said in an interview with InStyle that "We live in a world where really fresh produce and organic food are a financial luxury, so if we have that luxury I'm going to take advantage of it for my family."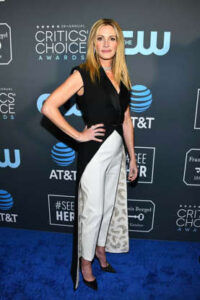 Nicole Kidman and Keith Urban
The power couple boast a 35-acre farm in Nashville and a 110-acre cattle ranch in Australia.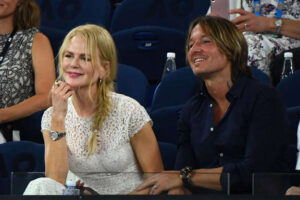 Jason Mraz
When singer-songwriter Jason Mraz is not on stage, he's growing coffee on his farm in Oceanside, California. The musician also grows organic avocados. "I saw the importance of healthy eating so that I could sustain myself on tour, not come home depleted and sick," he explained in an interview.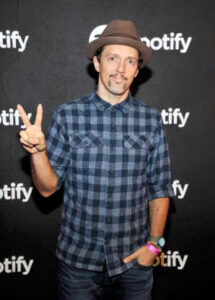 Sheryl Crow
The singer owns not one, but two farms. One is a horse farm, which also has a recording studio, and the second one  is a solar-powered farm worth US$5.8 million.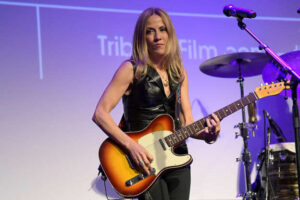 Who would have guessed? I now these celebrities in a whole new light.
PC and Story: msn.com
---
Reader's opinions
---