---
Bonnie Raitt: How Much Is The Winning Grammy Song
Written by Mere Moto on March 2, 2023
When "Just Like That" won the Grammy for song of the year for Bonnie Raitt, the singer-songwriter seemed just as shocked as the crowd. "I am just totally humbled," she said while accepting the award.
,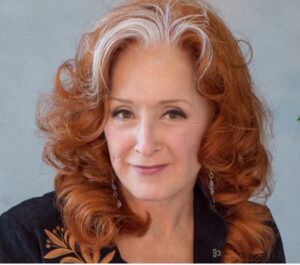 While she may have 11 Grammys and five top 40 hits on the Hot 100 to her name, Raitt's "Just Like That" was the least commercially successful song up for the category at the 2023 Grammys.
"Just Like That" managed to beat out the nine other nominated songs, each of which ranked in the top 20 of the Hot 100 this year, including six No. 1 songs ("As it Was" by Harry Styles, "About Damn Time" by Lizzo, "All Too Well (10 Minute Version) (The Short Film)" by Taylor Swift, "Bad Habit" by Steve Lacy, "Break My Soul" by Beyoncé and "Easy On Me" by Adele). Many see Raitt's win as proof that the top Grammy awards do not necessarily always go to those with the most commercial or widespread success.
How much royalties does she get from "Just Like This".
According to Billboard before the Grammys the song earned Raitt $6000 since its release in April. In two weeks after the awards she earns nearly $6000. So Raitt earned just as much in two weeks as she did in nine months before the awards.
Overall since the release the song in 10 months has earned her an estimated $12,000. This is split through online streaming, $4000 physical sales and other royalties.
So far the Grammy " Just like that" win has not really boosted sales and online streaming activity. However, album consumption activity has jumped to 9,000 copies on average for a week in the two weeks after the show – all the gains are coming from Just Like That album.
Credits: billboard.com
---
Reader's opinions
---