---
Autistic boy wins NZ National Golf Tournament after playing only 3 three games
Written by Alex Elbourne on September 13, 2023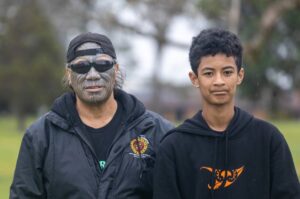 Meet Bayleigh Teepa-Tarau, a 12 year old autistic schoolboy from a small rural town in New Zealand's Bay of Plenty seen here with his grandfather caused a seismic shock in NZ's golfing scene after winning a national tournament after having played the sport just 3 times!
For Bayleigh's parents Hemi Tarau and Pare Teepa, his grandfather and nan following in a cart, and various other supporting relatives, seeing their boy emerge in the past year was worth a thousand of the gold medals draped around his neck.
"Oh, I'm so proud of him," says dad Tarau.
"I'm surprised at how well he did because of his autism, but then I'm not surprised. He wasn't really a sports kid a few years ago but he's just got right into it now and it has done amazing things for his confidence."
Bayleigh's dad suspects there's something in the autism spectrum disorder that could be perfectly suited for the temperament of golf.
"It doesn't really fluster him too much if he does a bad shot. He just likes hitting, so he really doesn't care. And he doesn't know how good he is – although he's getting told a lot about that in the last couple of days."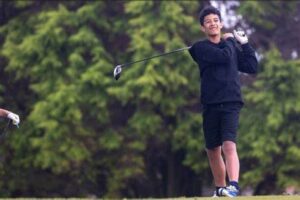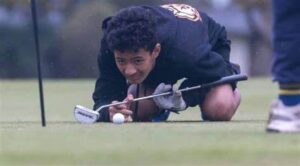 For Bayleigh, the next step is looking at competing in the Special Olympics. He has big shoes to follow in that respect; Kiwi golfer Mitch Brown, from Great Barrier Island, won the gold medal at this year's Special Olympics in Berlin, Germany, against competitors from around the world.
Word of Bayleigh's medal-winning achievement quickly spread around the Eastern Bay of Plenty, where local business Waiotahi Contractors has committed to buying Tāneatua's newest sporting champ a set of his own golf clubs so he can continue his sporting journey.
Source: Newstalkzb.co.nz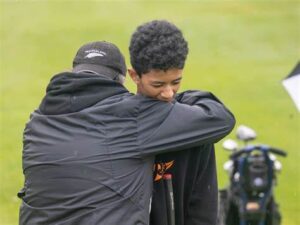 ---
Reader's opinions
---