---
Arnold Schwarzenegger Terminates Financial Support For His Son
Written by Mere Moto on February 14, 2023
Children of famous people do not always live the glamorous life of their parents.
Take Arnold Schwarzenegger's son Joseph Baena who after graduating from college Schwarzenegger cut him off financially. With a father that is reported to have a net worth of USD$450 million he certainly can afford it. But he has his reasons.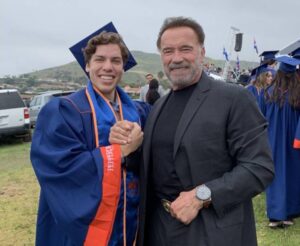 It is tough love something that celebrities are now doing with their children more.
Joseph Baena comes from humble beginnings with his mom and did not learn about his famous father till later on. Baena lived with his mom while going through college (with his father paying college tuition) and has always looked up to his mother Mildred Baena. He is even happy to not use his fathers last name and happy with using his mum's name. "Well, I already have a last name…" he says with pride.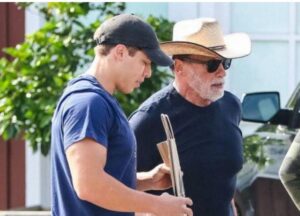 He eventually wants to follow in his fathers footsteps into acting and body building. He loves sports and also does swimming. Although,  Joseph admits that athleticism didn't come naturally to him at first.
So how does he support himself.  He works as a real estate agent.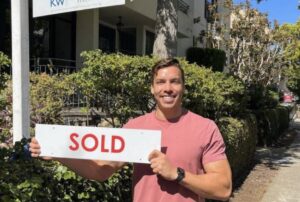 He is not the first and definitely will not be the last of celebrity kid to experience tough love from their parents.
Credits: moneypop.com
---
Reader's opinions
---