---
Winnie the Pooh Horror Film Will Not Be Showing in Hong Kong and Macau
Written by Mere Moto on March 23, 2023
A new Winnie the Pooh movie called Blood and Honey will not be released in Hong Kong and Macau.
The film was released in the US in February and across the UK in March.
It depicts the bear, known for being kind and honest,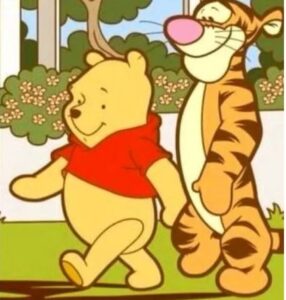 to a vengeful axe wielding half-man, half-bear.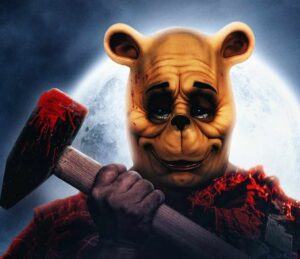 It went viral online when the trailer was released.
The movie was able to be made when the 95-year copyright on Milne's first Winnie the Pooh story elapsed in the US in January last year.
But Disney – which bought some licences in the 1960s – still owns certain rights. Trademark laws mean the bear cannot wear a red T-shirt in the horror film.
Credits: bbc.com
---
Reader's opinions
---