---
Facebook Parent Meta Cuts Another 10,000 Workers
Written by Mere Moto on March 15, 2023
Facebook parent Meta is slashing 10,000 jobs in another round of employee layoffs .
Earlier, in November last year they announced 11,000 job cuts.
This comes as more social media companies are announcing cuts in their workforce as well amid higher inflation, recession fears and a whiplash in pandemic-induced demand. In the first months of this year, Amazon (AMZN), Google-parent Alphabet and Microsoft (MSFT) have all confirmed major job cuts impacting tens of thousands of tech workers.
As it stand it may get worse before it gets better not just for Facebook but other social media and IT companies.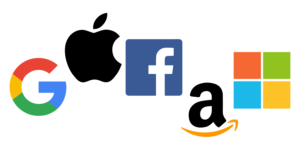 Credits: edition.cnn.com , billboard.com
---
Reader's opinions
---