---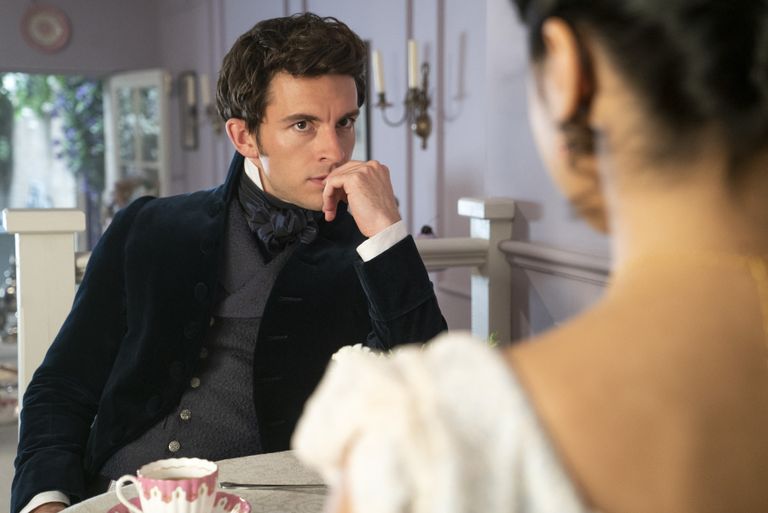 Season 1 combined all the best parts of Pride & Prejudice and Gossip Girl. It quickly became Netflix's biggest hit ever, with 82 million households watching the show in its first month. For context, that's not far off the Super Bowl (around 100 million households per year) and if you binge-watched Season 1, then you need to hang on to your seats cause come March 25, 2022 Season 2 will hit your Netflix account.
In case some parts of season 1 slipped your mind here's the recap:
Now that you're all caught up this is what's to come in Season 2:
Now you're all caught up!!!
---
Reader's opinions
---